Our Modern Workplace Services
We enjoy providing all businesses, regardless of size, with the opportunity to operate using enterprise technologies. We are a Next Generation Managed Service Provider focussed on implementing and supporting modern workplace environments. Our monitoring and management tools are developed for Microsoft 365, Mobility, and Information Protection. Our security strategies are designed to protect your data and devices when integrating with cloud solutions.
Our approach to managing and supporting your new modern workplace environment is focused on user experience. With a reduction in supported infrastructure, we are able to provide a service that is focused on improving your business workflows and user functionality.
Our scalable solutions and support plans enable us to serve a broad range of customer sizes and market verticals. Our clients are in Legal, Professional, and Medical Services, as well as Building and Construction. Working with different industries has allowed us to fine tune our data security skills for protection of your data and Privacy Information with highly mobile employees.
We provide support and management plans to cover Security of Data and Devices, Support and Maintenance of Cloud Services, End User Support, and Account Management with Strategy and vCIO capabilities.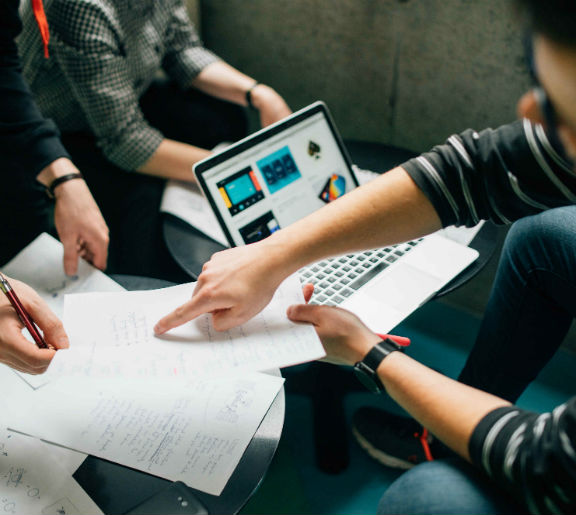 We like to ensure that your requirements are suited to cloud services (as not all are). To do this we spend time with key stakeholders and listen to your ideas. We then workshop, document and outline your resourcing requirements to ensure we have an accurate picture of the scope.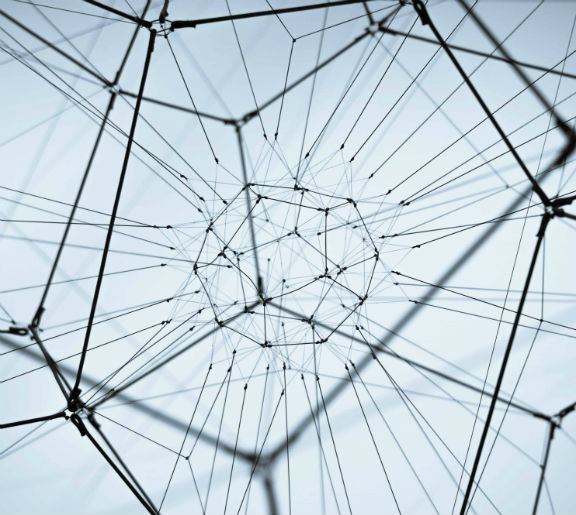 We always strive to design for a smooth implementation. We do this by working with our experts in development, security and infrastructure along with your internal teams specialising in these areas. Working collaboratively, we complete the design and implementation of the modern workplace projects.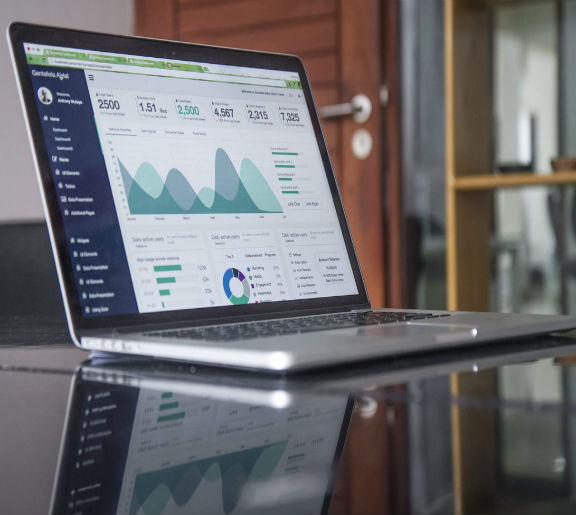 Maintain, Review & Innovate
After implementation we can hand over to your team for maintenance and support or we can fully manage the environment for you. Our plans are per user and tiered to accommodate the different types of users in your business. Our managed services are born in the cloud for cloud solutions like Microsoft 365, AzureAD, InTune, and Information Protection.
We regularly review your environment, monitor changes to new cloud offerings, and work with you to innovate and secure.