Our Strategy & Project Services
Everything we learn about the technology industry is what we are interested in doing ourselves. We believe in sharing that knowledge. By doing so we believe our strategies are best aligned to improving your business technologies. Working with you we incorporate current industry trends into your strategies, but also combine our experiences from outside your industry to give you a wider range of assessable knowledge to make those difficult long term decisions.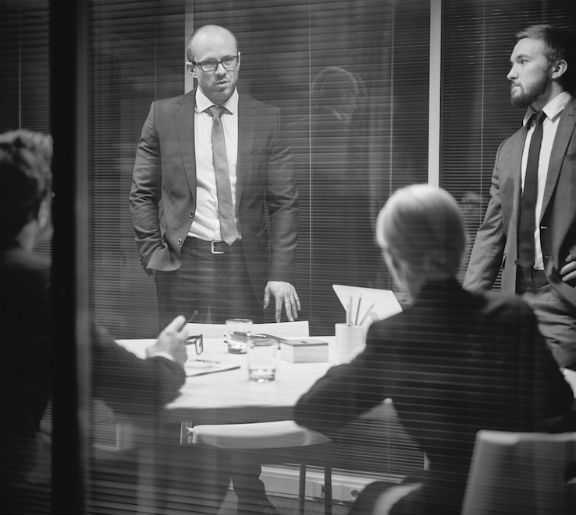 We like to share our knowledge and understanding of trends within IT. We'll research your industry and spend time with you to understand the greater goal of technology in your business. We ensure we align the IT goals and strategy with the Company goals and plan for implementation.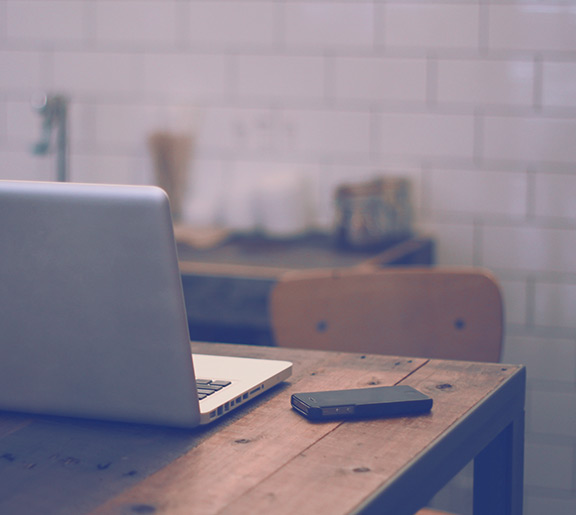 Implementation and Bespoke Projects
We like to be involved with the development of your IT Strategy and help you to reach your goals. We ensure we understand the project requirements so we can assist with providing the best set of skills for each phase of the project. This allows us to provide additional resourcing for your projects to help you implement and deliver your projects.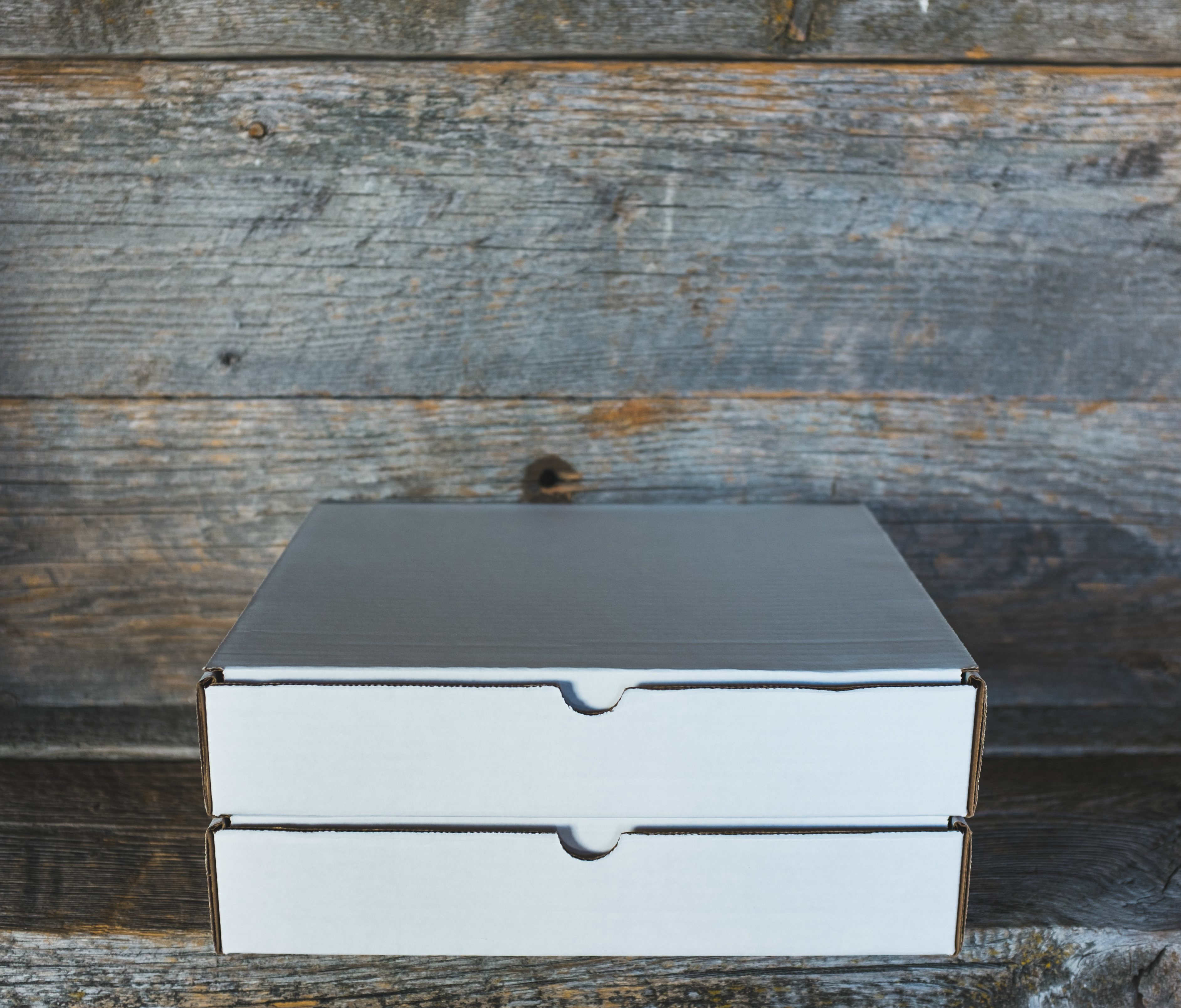 Hardware & Software Partners
We focus on achieving the best solution for your business landscape. We do this through our partnerships with multiple vendors within the cloud, security, hardware, and software sectors. Remaining vendor agnostic, allows us to find the perfect suite of products and services to integrate with your existing investments.